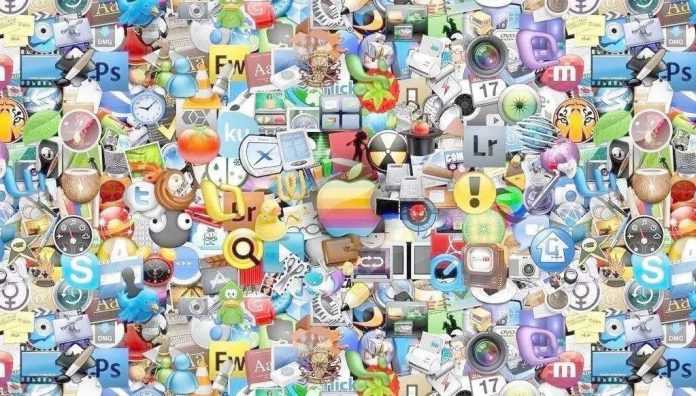 US families'dependence on Chinese products the Achilles'heel of US trade policy
By Hu Weijia
US President Donald Trump escalated trade frictions with China on Tuesday, threatening 10 percent tariffs on an additional $200 billion worth of Chinese imports. The proposed US duties could likely result in a consumer goods price increase in the US and drive up expenses for low-income families.
In China, financial markets rattled on Wednesday with the benchmark Shanghai Composite Index diving by 1.76 percent. But Chinese manufacturers, the main players in the real economy, remained calm. Some executives of Chinese enterprises said US tariffs have little impact on their operations but give them an excuse to increase sales prices. In the short run, US consumers cannot find alternative products to those made in China, so the tariffs will ultimately be transferred to consumers.
On Friday, US tariffs on $34 billion worth of Chinese imports went into effect.
The tariffs mainly target production facilities, components and parts, instead of final consumer goods.
It is going to take some time for US families to feel a change in consumer goods prices. However, if Trump raises tariffs on another $200 billion worth of Chinese imports or further escalates trade frictions with China, he may have to add some consumer goods to his tariffs list, as China's exports to the US totaled just $430 billion in 2017, per Chinese customs data.
It is really hard to calculate the proportion of goods labeled "Made in China" in US consumer spending. As Trump escalates trade frictions, anyone who thinks regular people are immune to rising import prices caused by Trump's tariffs will have to revisit the stories describing US families who are trying to live an entire year without buying anything produced in China.
Some made-in-China products hold a large market share in the US, so US consumers may have to endure the rise in prices because production capacity in other countries cannot be expanded overnight.
A majority of all microwave ovens in the world are produced in China, while made-in-China items such as drinking straws have dominated the global market.
US families' high dependency on Chinese products is the Achilles' heel of US trade policy.
Chinese enterprises need to draw up plans to increase their sales prices in a bid to respond to Trump's tariffs and reduce their losses. Low-income families may be the final victim in the trade frictions.
Source: People's Daily /Global Times