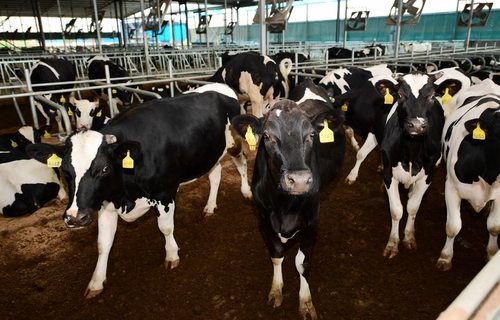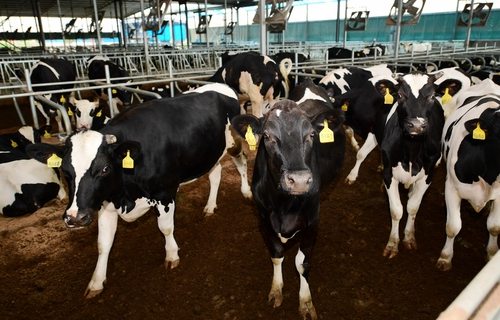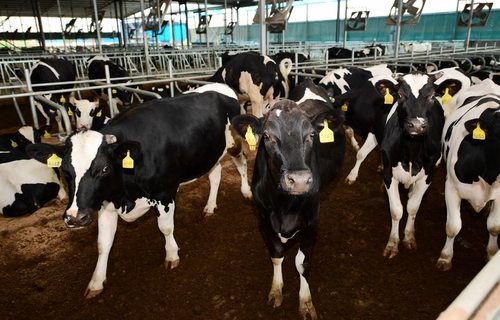 China is planning for a new national standard on raw milk to better regulate the market order and
meet demands of different consumers, not long after implementing its "strictest ever" regulation concerning registration of infant formula products.
The draft of the new national standard has been released to solicit public opinions, Chinese media reported on March 7.
A big highlight of the new standard would be a classification system that categorizes quality and ordinary milk sources.
With hierarchical standards adopted for different sources, the system will help distinguish high-end milk products from lower-end ones in a clear and accurate way, and as a result not only meet the varied demands of the consumers, but also ensure their right to know.
In China, there are large ranches where thousands and even tens of thousands of cows are bred, and also individual cowmen who breed a small number of cows. Such different operation modes have resulted in a large gap among raw milk from different origins.
The country now has only one standard on raw milk which was released 8 years ago, butit fails to reflect the real value of high-quality products.
The new standard is expected to change the current status that better products are classified under the same standard as ordinary ones.
Under the current national standard, most of China's dairy enterprises choose to mix the milk from different sources to ensure cost-efficiency, according to Wang Jiaqi, an expert from the Chinese Academy of Agricultural Sciences.
But such practice is indeed a kind of resource waste because the high-quality milk is not duly used, added Wang, who is also one of the draftsperson of the new standard.
If the new standard implemented, milk processing companies will make products into different levels based on the origins of the raw milk, and sell them at differentiated prices based on the classification information labeled on the package, the expert said, adding that the new move will satisfy the consumers with various demands.
(By Liu Xuxia from People's Daily)