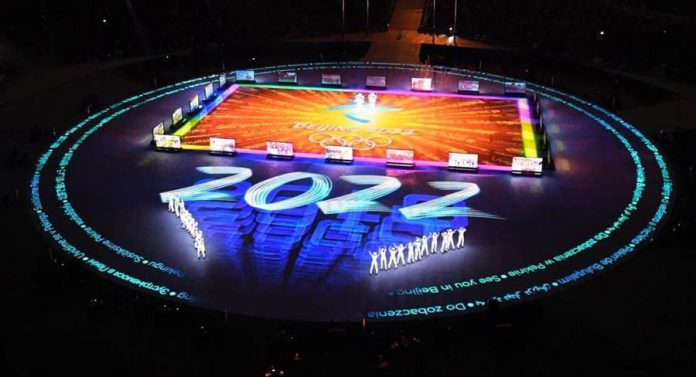 Beijing will set an example in preparation for the 2022 Winter Olympics by following the new norm of hosting the Games put forward by the International Olympic Committee (IOC), as the Winter Olympic Games moves to Beijing Time after the Olympic flame slowly went out in Pyeongchang, South Korea.
The recently announced new norm is to ensure the Games are affordable, beneficial and sustainable. Beijing will be the first city around the world to carry out the new standard, the IOC said in a statement.
As planned, Beijing will build five competition venues, two Olympic villages and three temporary venues for award presentation and news coverage, and renovate eight existing venues for reuse.
The "Water Cube" National Aquatic Center, which staged the swimming events during the 2008 Beijing Olympics, will be transformed into an ice rink for curling games in 2022.
Shougang Industry Park, a former steel plant that was closed down in 2008 ahead of the Olympic Games, is now the location for the organizing committee's headquarters and has been turned into a recreation and sports center.
The venues designed to be built will be used for public fitness after the Games.
Preparation for the 2022 Games should adhere to the new development concept, Chinese President Xi Jinping stressed at 2017 February, adding that some venues have to be built for repeated, comprehensive and sustainable use.
With its particular Olympic legacy, Beijing, a city set to become the first one in history to stage both the summer and winter games, will contribute Chinese experience to the international Olympics.
(Han Bingchen from People's Daily)