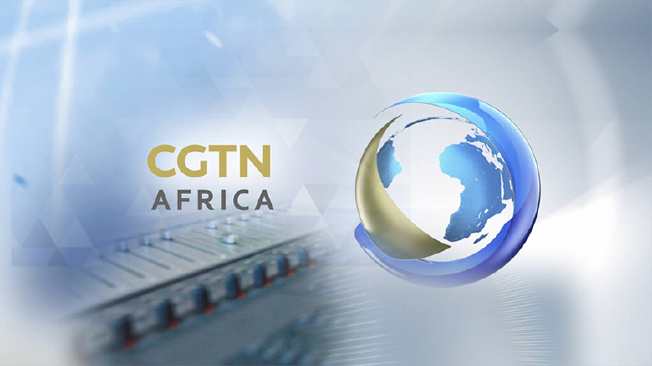 Thanks to Chinese TV project, villagers in 25 African countries can watch World Cup
By Li Ruohan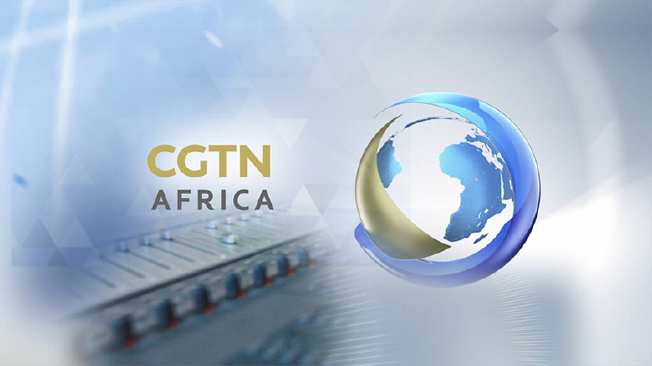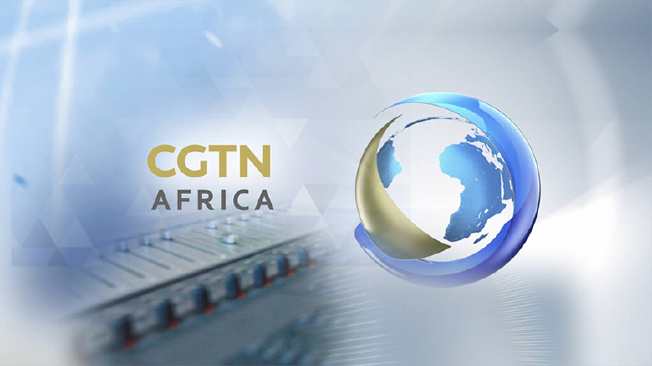 Soccer fans in rural Kenya and Zambia are able to watch live World Cup broadcasts for the first time after a Chinese company helped the villagers get their first taste of satellite television via a project that aims to offer the service to 10,000 villages in Africa.
Students from Zambia's Mbozi Primary School, who have been watching the World Cup since late June, say they are no longer "mbulis," meaning they are now equal to their counterparts in town as they can watch TV as urban dwellers do, reported the Zambia Daily Mail.
"We are glad that primary school students in Zambia's remote regions can now enjoy watching the World Cup thanks to this program," Chinese Foreign Ministry spokesperson Lu Kang said at a daily briefing on Friday.
An extensive array of cooperation projects is helping support the diversified development of Africa's economy and its self-driven sustainable development, Lu said.
The satellite television project, which started last August, aims to provide digital television signals to 10,000 villages in 25 African countries, according to information sent to the Global Times on Sunday from StarTimes, the company undertaking the project.
The program aims to help African countries accelerate agricultural modernization and realize independent and sustainable development, said the company.
The service helps rural Africans keep up with current events and news. According to the Zambia newspaper, rural farmers will also be able to monitor weather patterns and market prices for agricultural products. Locals will be able to watch members of parliament during live broadcasts.
The program is an example of how Chinese companies, especially those from the private sector that operate overseas, can make profits and be socially responsible at the same time, said Deng Yanting, an assistant research fellow at the West-Asian and African Studies in the Chinese Academy of Social Sciences.
Broadcasters in Africa are in the process of upgrading from analogue to digital signals, enabling new investment in the sector to likely be profitable within two or three years, Deng noted.
The company offers more than 480 channels including news, movies, sports, music and religion. The channels are broadcast in 10 languages including Chinese, English, French and local African languages.
Apart from providing satellite equipment and services, the company also has its own channels that broadcast Chinese television programs such as talent shows, soap operas that have been dubbed into local languages, and other programs that attempt to introduce Chinese culture.
The company said it already has nearly 10 million subscribers in Africa and subsidiaries in over 30 African countries.
The service is helping to introduce a more vivid and diverse China to African people, and more importantly, the voice comes from China and not Western media, said Deng.
To overcome the problem of power shortages in rural Africa, StarTimes said in its release that it will also provide television sets that will be outfitted with a solar power system, allowing people to watch TV for six hours after sunset.
Apart from political and economic exchanges, or those conducted between officials or think tanks, people-to-people interaction is a significant part of China's efforts to increase its soft power and build a better global image, said Deng.
(People's Daily/Global Times)